Visual brands have such an advantage in digital marketing! As we try to consume more and more information across many platforms, we rely so much on pictures and graphics to convey in a millisecond a brand's vibe, info, and expertise.
If you're tired of spinning your wheels as a small business – we're here to show you marketing doesn't have to be expensive and time-consuming – you just need to learn better visual marketing!
Friday 4th May 2018 9am – 12 Noon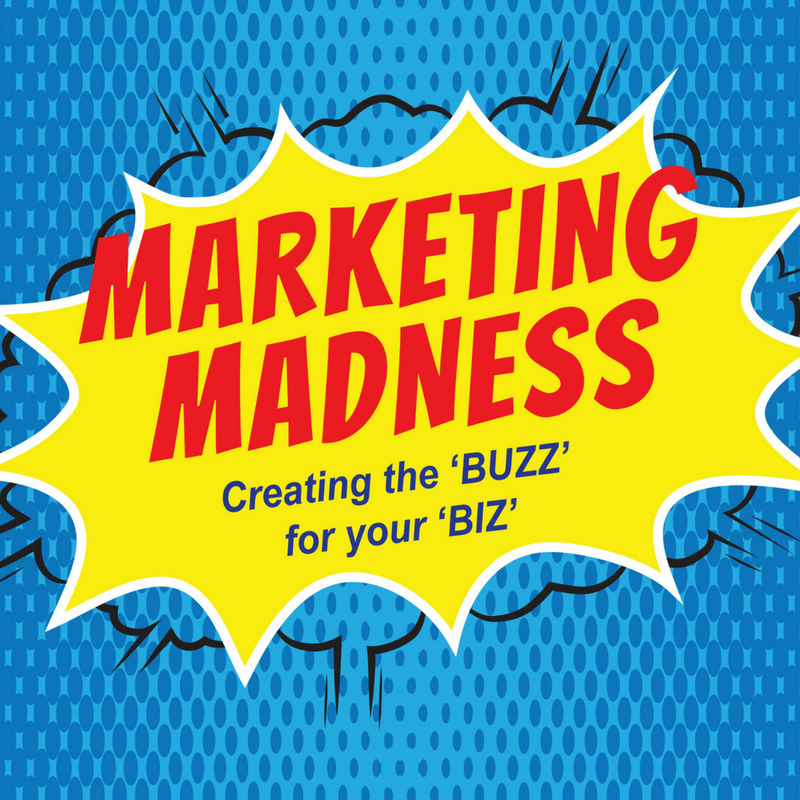 Polly Thatcher from Marketing Madness will cover how pinterest should be added to your business marketing. The number of Pinterest users have grown over 40% in the last year. Women make up 70% of Pinterest users, but the percentage of men jumping on the platform is up by 50% over last year. When users are on Pinterest, they are looking for information on how to do better, be better, be inspired, and try something new. They are primed to LEARN and BUY. While platforms like Facebook are designed to keep you on Facebook at all costs, Pinterest is specifically designed to get users to click through to your site! Come and learn more about how Pinterest can help your business!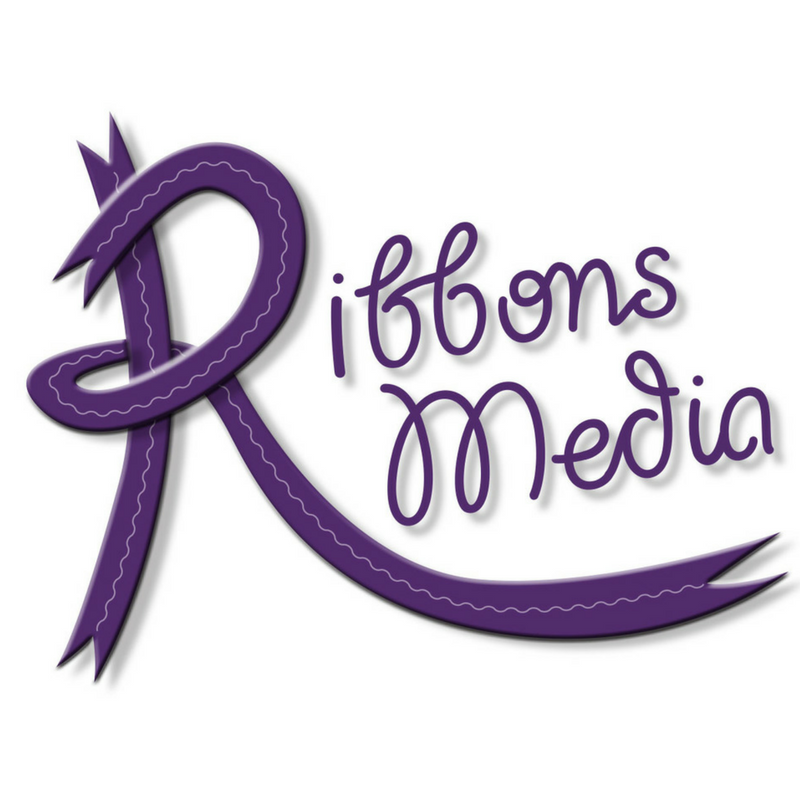 Jade Binsted from Ribbons Media will cover why using Instagram for your business is an invaluable tool and how to use it the best way to get results. Instagram is a tool based around the visuals and it is one of the best ways to promote your business. As with most visual marketing you need to focus on the solution you provide, not the products you sell. On Instagram, it's essential to add value to your customers and look pretty while you do it. Never underestimate the fact that your most important asset (and downfall) on this social media network is visual content. During this talk she will discuss how to make the most of this visual marketing platform.